GAKKOO offers solutions in managing online knowledge and skill transfer.

We are the best partner : We adapt to your specific needs.

We are more than a software supplier, we offer a complete solution.

Our solutions are modern, flexible, personalized and effective for your business.
Methods used facilitate the quest for success in achieving your goals. Provides centralized management and instant monitoring through user feedback. Our solutions insure standardization and standardization of content in a multisite and multilingual contexts.
Standardized multimedia guides and instructions
Instructions, standard procedures and documentation
Structured training
Business programs
Health & security rules
Data capture
Reporting and tracking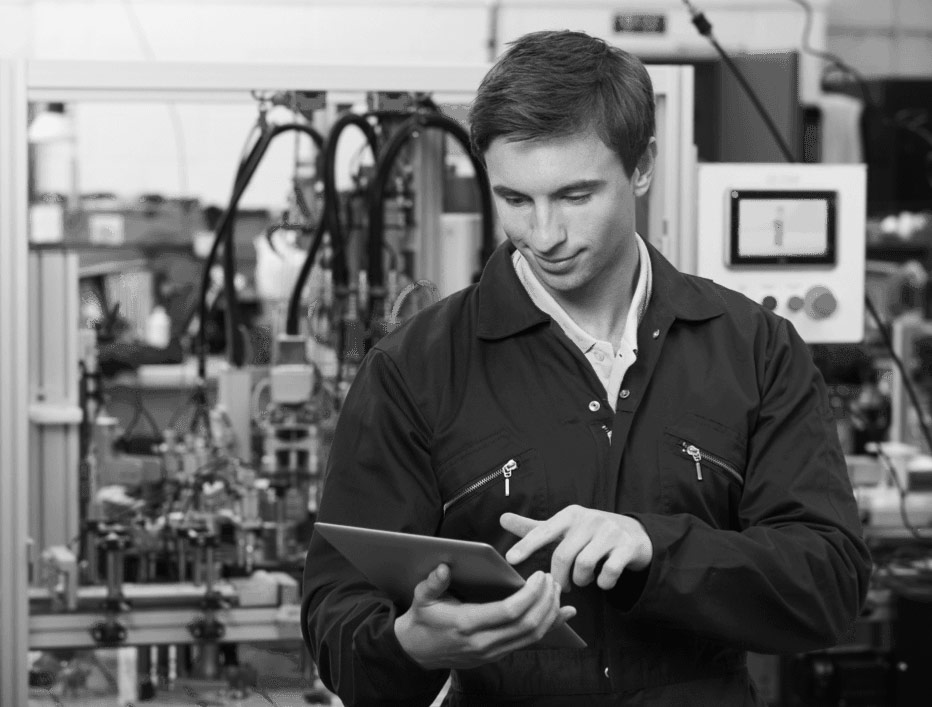 The expertise of GAKKOO
Our team consists of manufacturing experts and professionals in communication.
OUR MISSION
Create modern digital solutions that are simple, effective and tailored to your needs
Organize, standardize, optimize and share knowledge within your company
Avoid the loss of your knowledge and enable you to constantly evolve
OUR VISION
GAKKOO uses the best platform for transferring knowledge of its customers. The choice of the platform is crucial for the performance
Our multimedia expertise provides rapid results and exceptional quality. A quick understanding by users is the result of success for your business
Provide support and services tailored to the needs of each customer
Connector.

Dozuki platform

For years, companies have relied on outmoded programs—like Word or Powerpoint—that were never meant to produce instructions, guides, or manuals. The result: messy, unprotected, and unprofitable documentation. Our platform isn't like traditional programs. It's a powerful, interactive architecture designed with responsive features for your unique needs. Collect essential data in real-time with our Data Capture feature. Leverage insight from your most experienced employees by using our Smart Feedback functionality. Have instructions so clear that even your ESL end-users understand them at a glance and try out Multilingual Support. We believe that great documentation looks clean, reads well, and is responsive. Only then can it contribute to the success of a company. And with Dozuki, success is what you'll get.
Dozuki
Work instruction / Dozuki
Connector.

Standardized multimedia guides and instructions

Health and safety rules (specific equipment)
Equipment adjustment to the required parameters (recipe)
Team standardization (best way)
Manufacturer's manual (OEM reference)
Documents and links
Quality standards to meet
Lockout & tagout procedures
Available in all languages

Connector.

Instructions, standard procedures and documentation

Health and safety rules
Visual assembly guides
Process instructions (ERP, CMMS, etc.)
Critical steps inspection (control plan)
Standards and quality criteria to be met
Product Specification
Integration Plan (host program)
Documentation available in all languages

Connector.

Structured training

Multimedia solutions adapted to the needs (sound, image and video)
Accessible anytime by all employes
Hiding integration plan
Training reminder
Connector.

Data capture

Automated dashboard (API)
Connection to your ERP system (API)
Manual Information capture, by users
System Information captured (work order, time, etc.)
Progress of work

Connector.

Health & security rules

Specific training (WHMIS, lift, crane, emergency, etc.)
Accessible anytime
On line MSDS in relation to operations
On line incident reporting
OSHA training reminder

Connector.

Business programs

Factory rules
Code of ethics
Customs security (C-TPAT)
Evacuation and emergency measures
Customer complaints to share
Quality programs (ISO, SQF, GMP, etc.)
Standardized laboratory procedures and protocols
Standardized calibration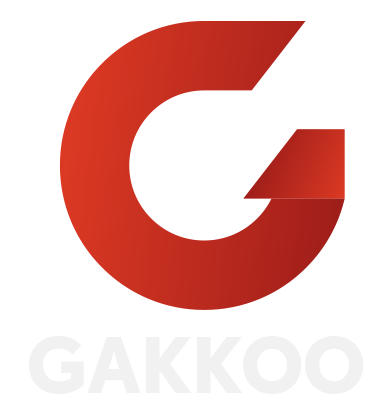 Call us

Free demo and quote



Luc Chouinard, P. Eng.
GAKKOO Inc.
Skill Transfert

(514) 402-9335
gakkoo.com